I have been running mom & baby classes called Babies @ Play classes for the past 4.5 years, both in person and online. I have also taught many pediatric therapists and post-natal professionals like you how to run this class series as well!
This class has a focus on baby development, tummy time, fun ways for parent/baby to bond, meet other mamas and get support on some of the main challenges in the first year (think sleep, reflux, feeding/intro to solids, and more). We sing, we play, we laugh, we chat, and most of all we connect with each other and the babies!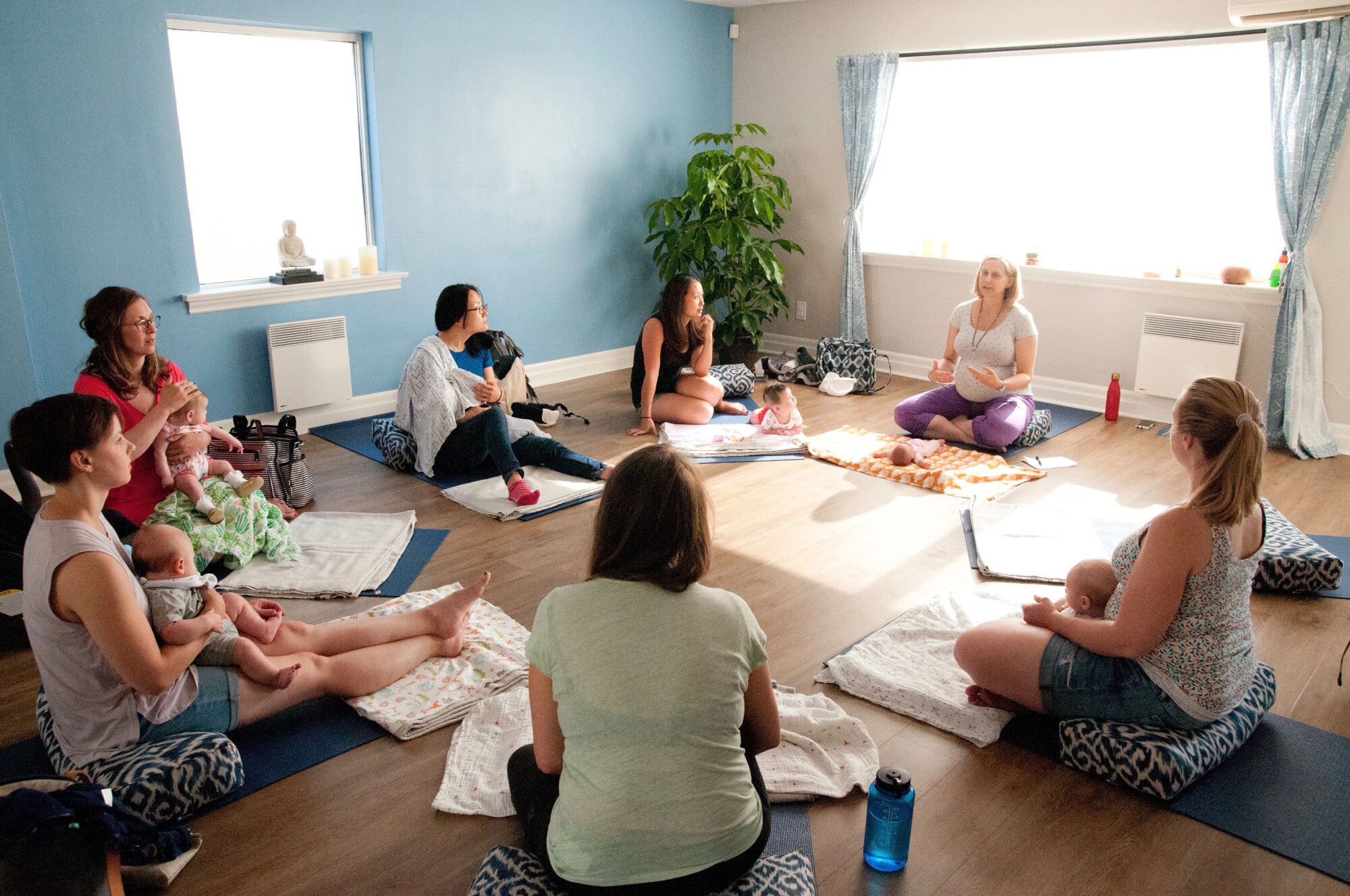 Hosted by Kaili Ets, BHSc, MSc.OT
Register Now
For a demo class that blends Level 1 (0-5 months) and Level 2 (6-12 months) class activities for a little taste of how I run my classes.
Enter your name & email to get the replay delivered right to your inbox!