Learn about your baby's development, practice tummy time, learn fun ways to bond, meet other mamas and get support on some of the main challenges in the first year (think sleep, reflux, feeding/intro to solids, and more). We sing, we play, we laugh, we chat, and most of all we connect with each other and your babies!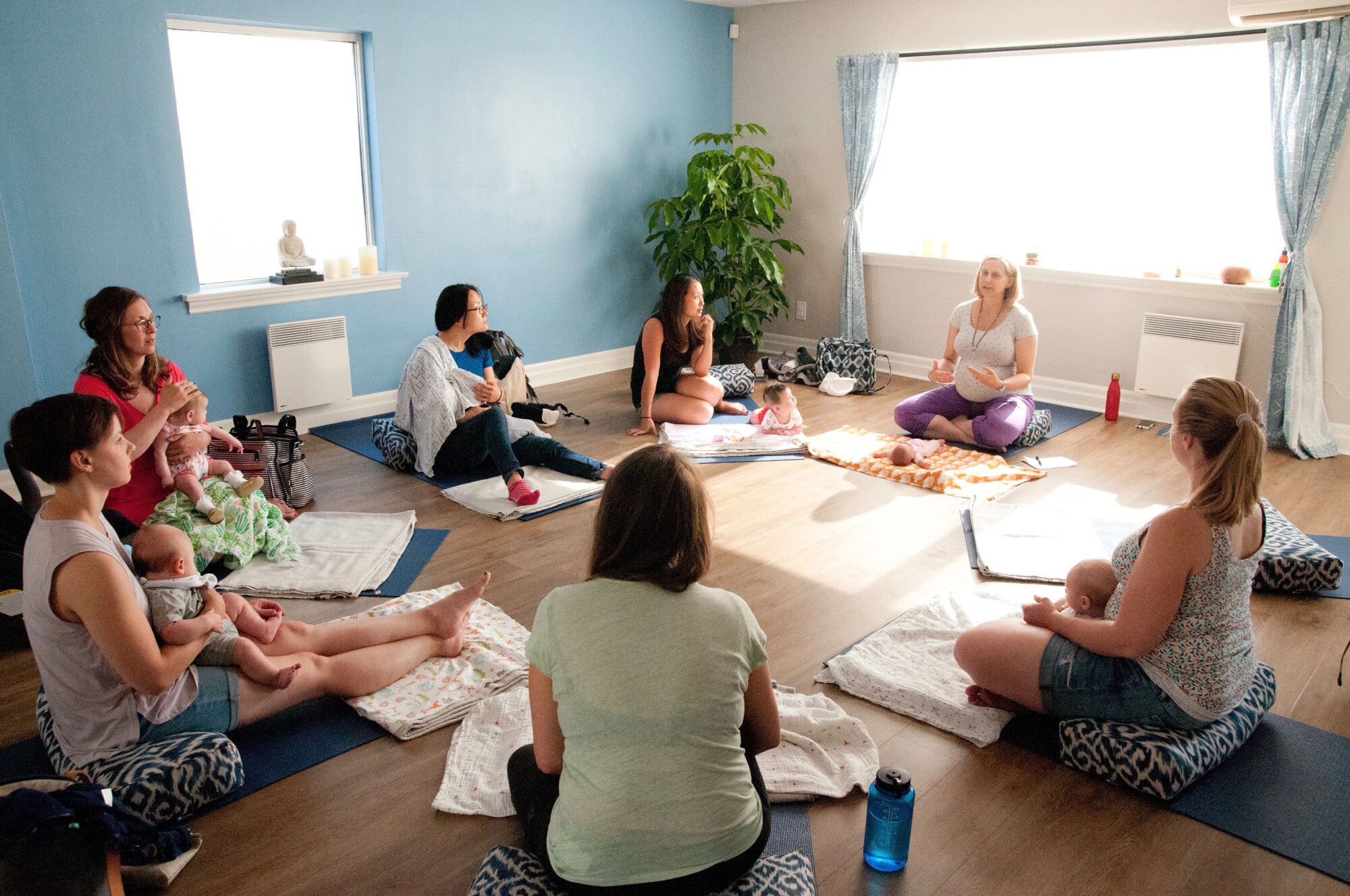 Hosted by Kaili Ets, BHSc, MSc.OT
February 4, 2021




10:30am EST - Level 1 (0-5.5 months)




11:45am EST - Level 2 (6-12 months)




Enter Your Name & Email To Save Your spot!