As mamas, we spend so much time and energy caring for others - our babies, toddlers, family members, friends, and the list goes on. And often, taking care of ourselves falls way down on the 'to-do' list. Truth is, we c
annot take care of our baby, toddler, or those we love if our 'love cup' is empty...if we have not taken care of ourselves. Read on for additional tips and tricks!
Read more...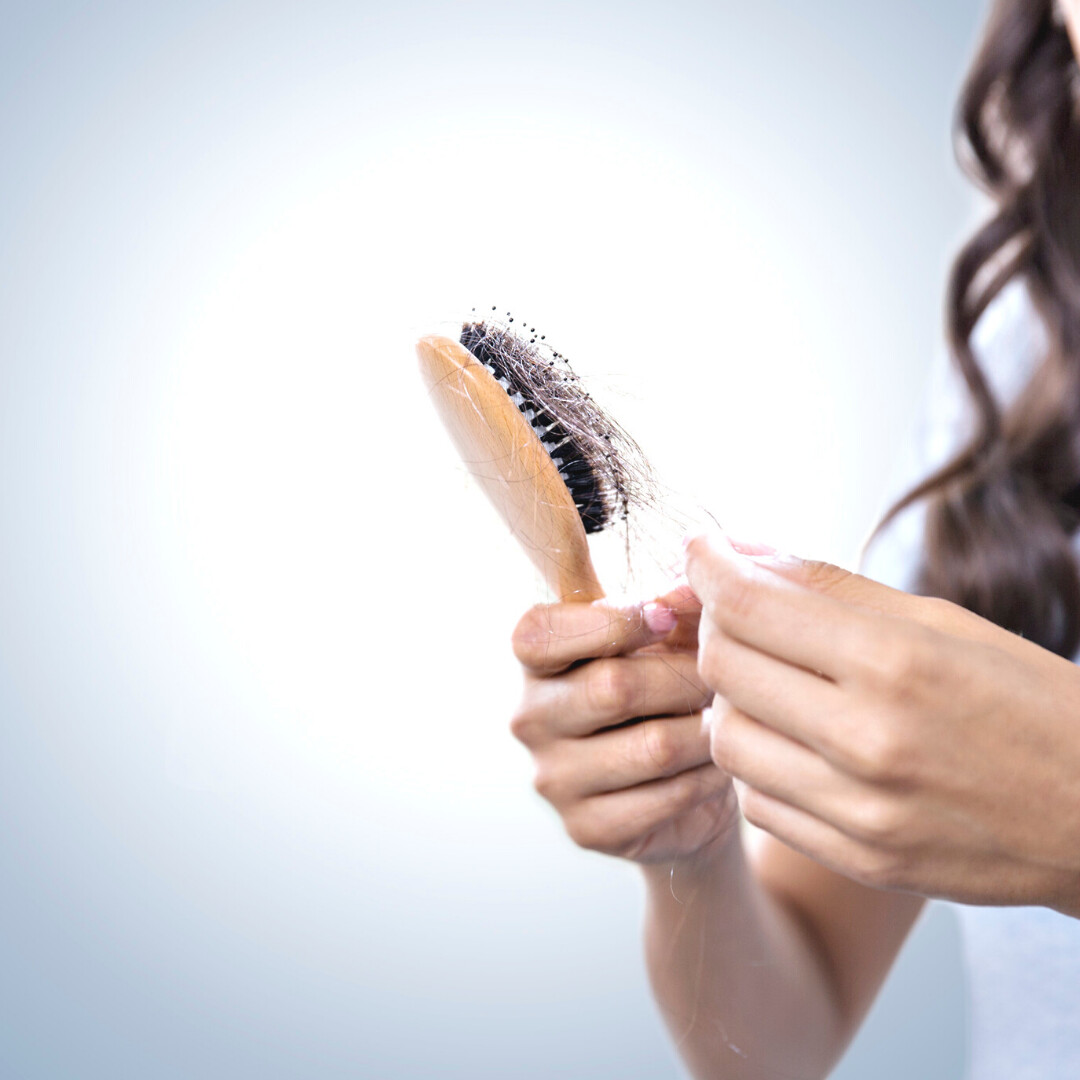 Mama, you're so in love with your little bundle of joy, appreciating the snuggles and the little smiles and coos. You've likely resigned yourself to the sleep exhaustion and perhaps even the spit up on all your clothes, and maybe you have even picked out your comfiest 'mom uniform' that you are literally living in. You've likely had at least one episode of being peed or pooped on…..but the hair loss (gah!). There is no sugar coating it…..IT STINKS!!! Read on to get my top tips for combating that dreaded, and often unavoidable post-partum hair loss.
Read more...