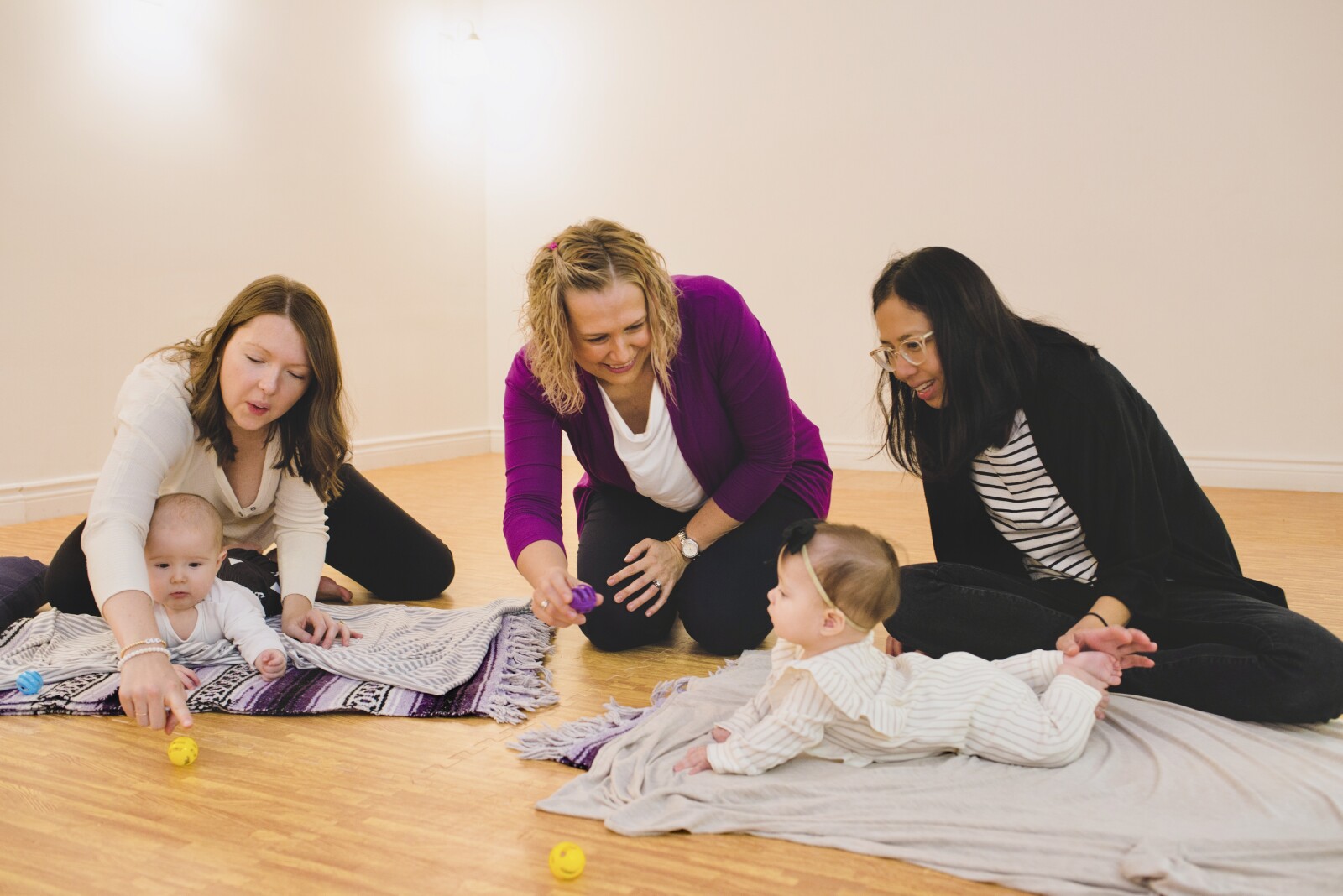 I truly believe that we can reduce the overwhelm that can come in the early stages of motherhood. We reduce overwhelm by providing access to credible information and an understanding of what is actually normal for babies (and mamas) at various stages. And then inviting mamas to tune into and listen to their mothering instincts.
One of my favourite ways to do this is through my Babies @ Play mom and baby classes! I just love
facilitating the bonding/attachment between mothers and babies, and helping them support their children's development from the beginning of life.
Read more...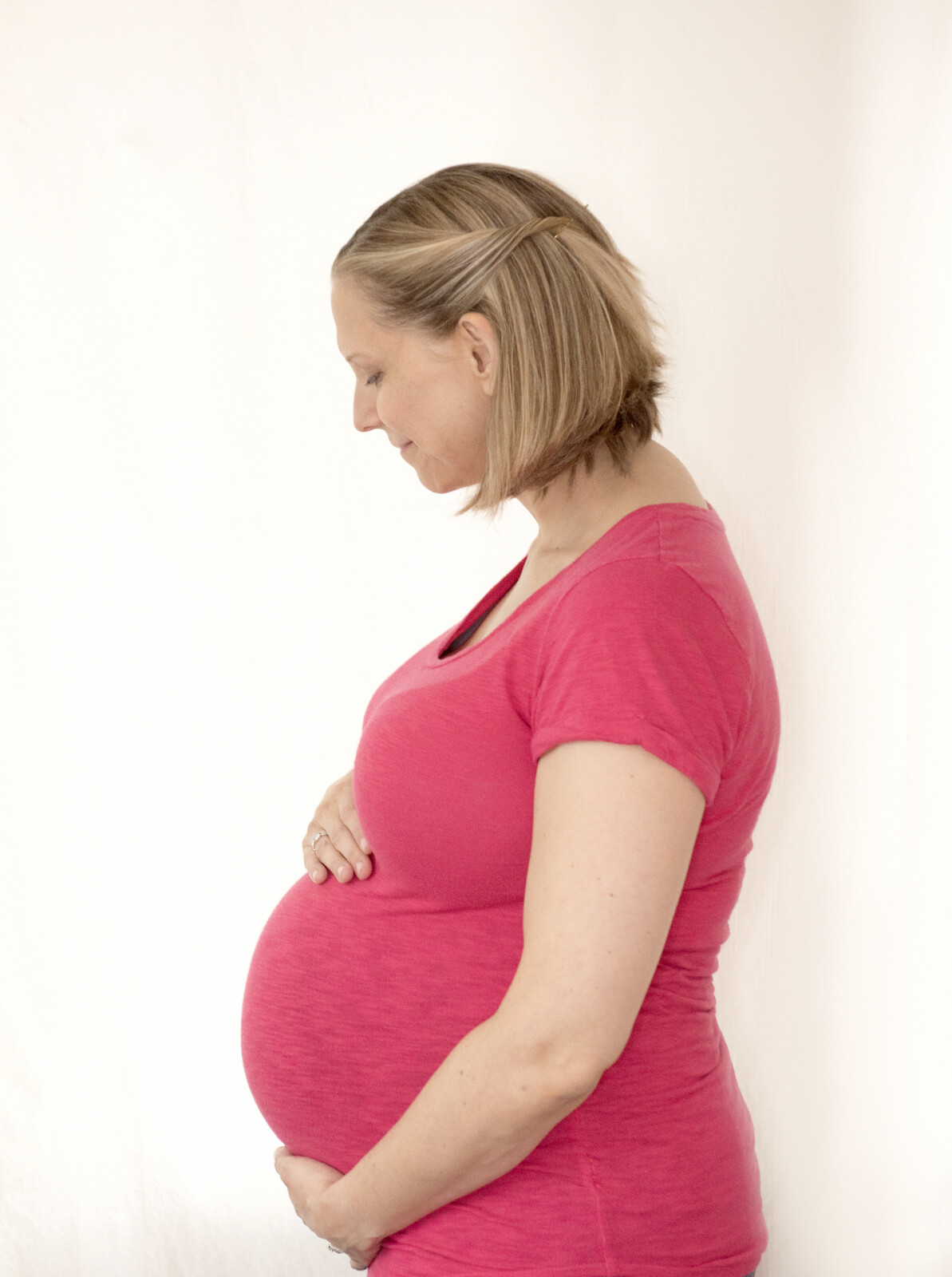 You weren't meant to travel the postpartum time alone....
We spend all this time preparing for birth. Once we give birth, we are handed our baby and sent on our merry way. We are essentially left to figure everything out on our own!
There is little wonder that new mothers, many of whom have little or no experience with babies or children, are often physically exhausted and emotionally depleted. They may find themselves easily anxious and confused about 'doing what is right'.
Read more...