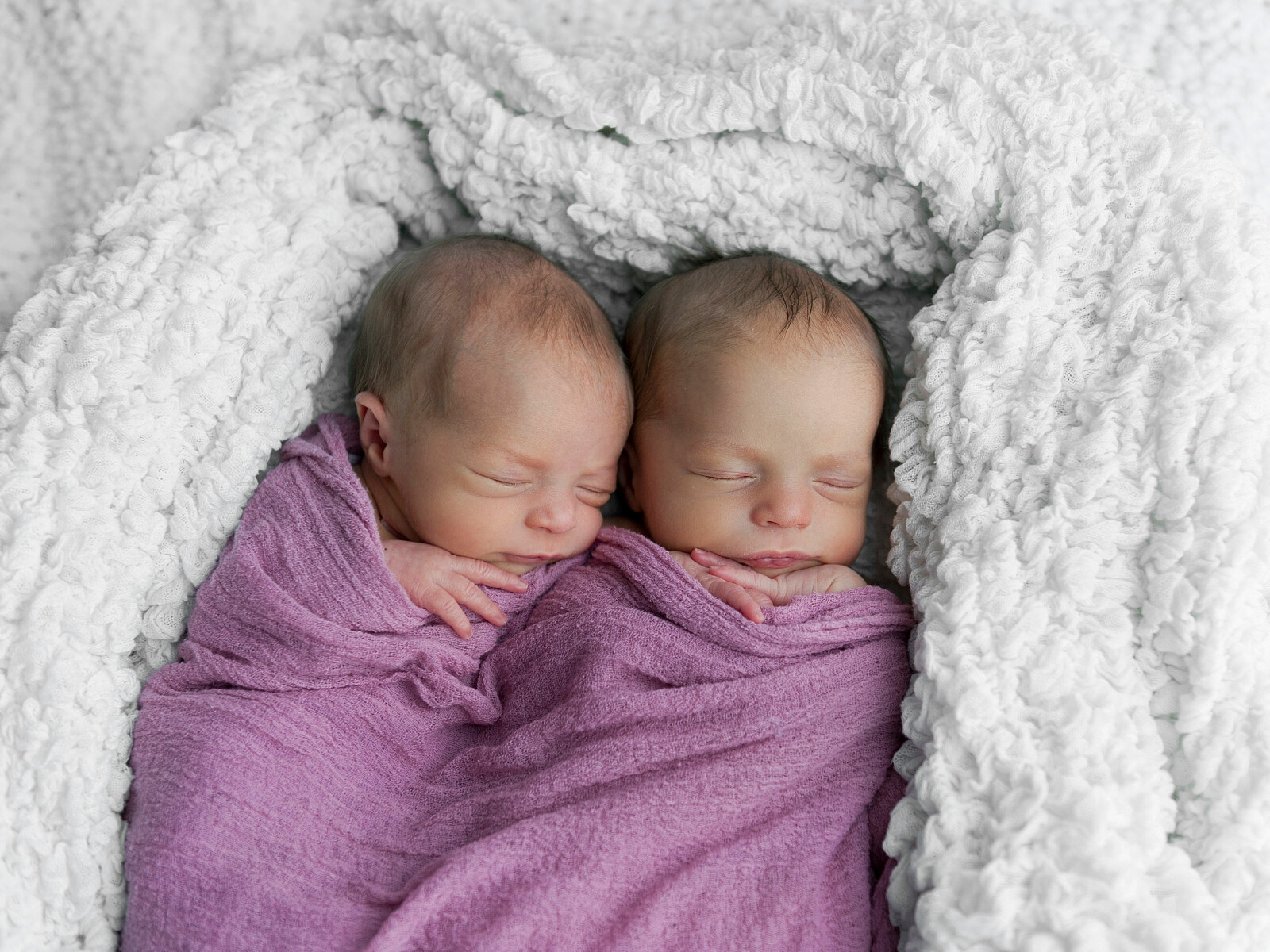 Swaddling has become a bit of a controversial topic these days. Some people and professionals are still using and recommending this age-old practice, and some have done a 180 and turned completely against it.
Historically, swaddling has been used all over the world, in various cultures, for thousands of years, with the goal of calming a baby, and reducing night wakings by promoting a deeper sleep.
Lately though, particularly here in our Western culture, there have been a lot of questions as to whether swaddling is safe or whether it is detrimental to a baby's development. And I have even been hearing and reading about some healthcare professionals saying that swaddling
causes
sensory processing disorder. Eek!!! #saywhat?
Read more...
With the warmer weather and the hotter, stronger sun, we find ourselves lathering on sunscreen ALL.DAY.LONG!!! And I know you know how important it is to wear sunscreen and block those harmful sun rays, but also to prevent burns…..and ultimately the big 'C' word!
But, I also don't love all the nasty chemicals that are found in conventional sunscreens.
Read more...