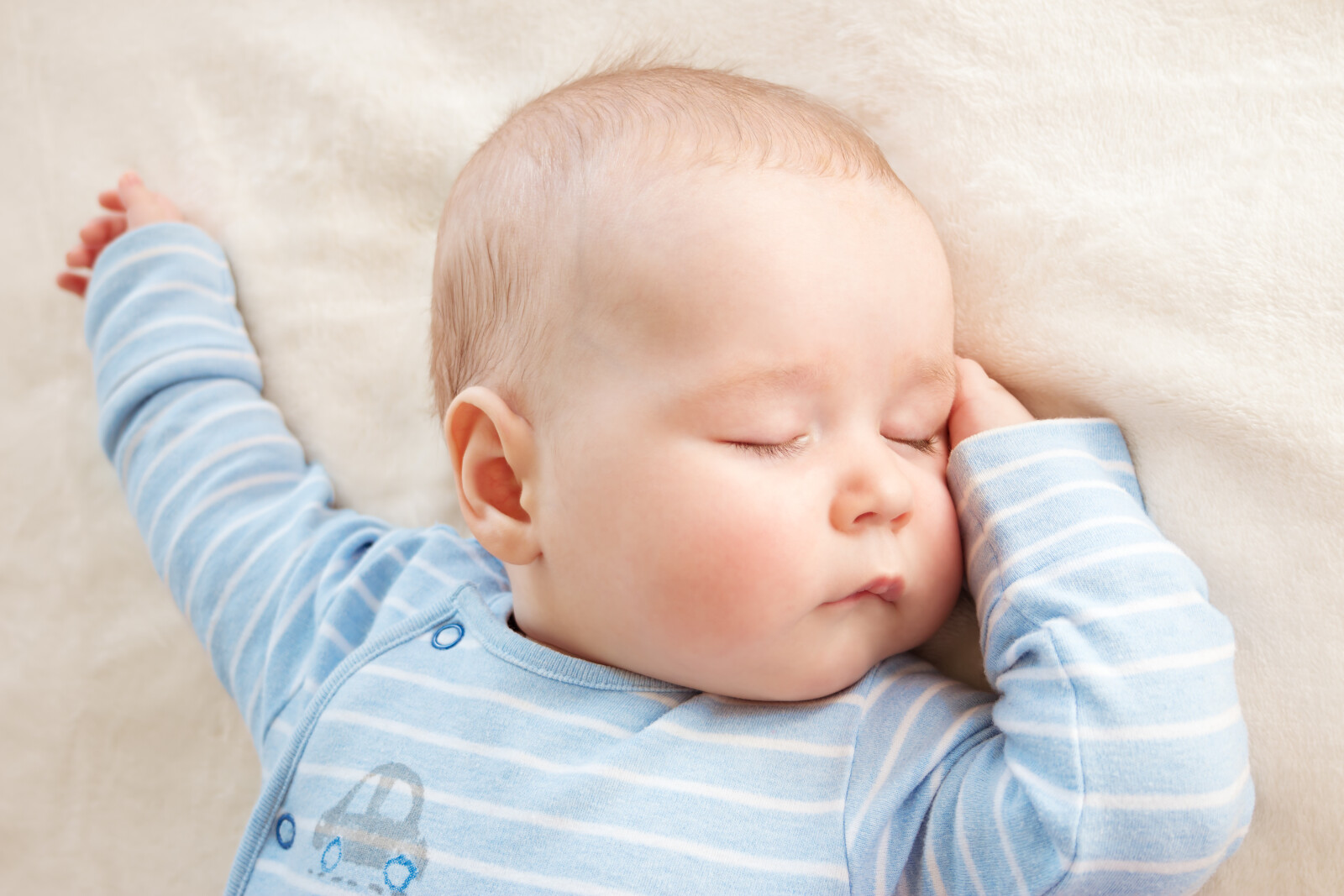 What to do when your baby fights their nap???
The struggle is real!
Naps tend to be a big frustration among parents, but they don't need to be. Read more for a few of my favourite nuggets of advice!
Read more...

Sleepless parents, this blog is for you!
You were prepared for life to change with your new baby. But, of all the changes, sleep loss has you the most frustrated, and you're constantly searching the internet for solutions. Googling things like, "How do I get my baby to sleep at night."
It seems like some families don't face the sleep struggle. Either their baby is sleeping like an angel, or they simply need less rest.
But you and your loved ones are struggling in the sleep department. Your newborn is up all night or only sleeps 40 minutes at a time. You are wondering how you can function through one more day with heavy eyelids and a cloudy brain. The good news is that you are in the right place!
Keep reading for some helpful tips....


Read more...
#babyledsleep #babysleep #sleepwithoutsleeptraining #infantsleep #normalizesleep #attachmentparenting #holisticsleep