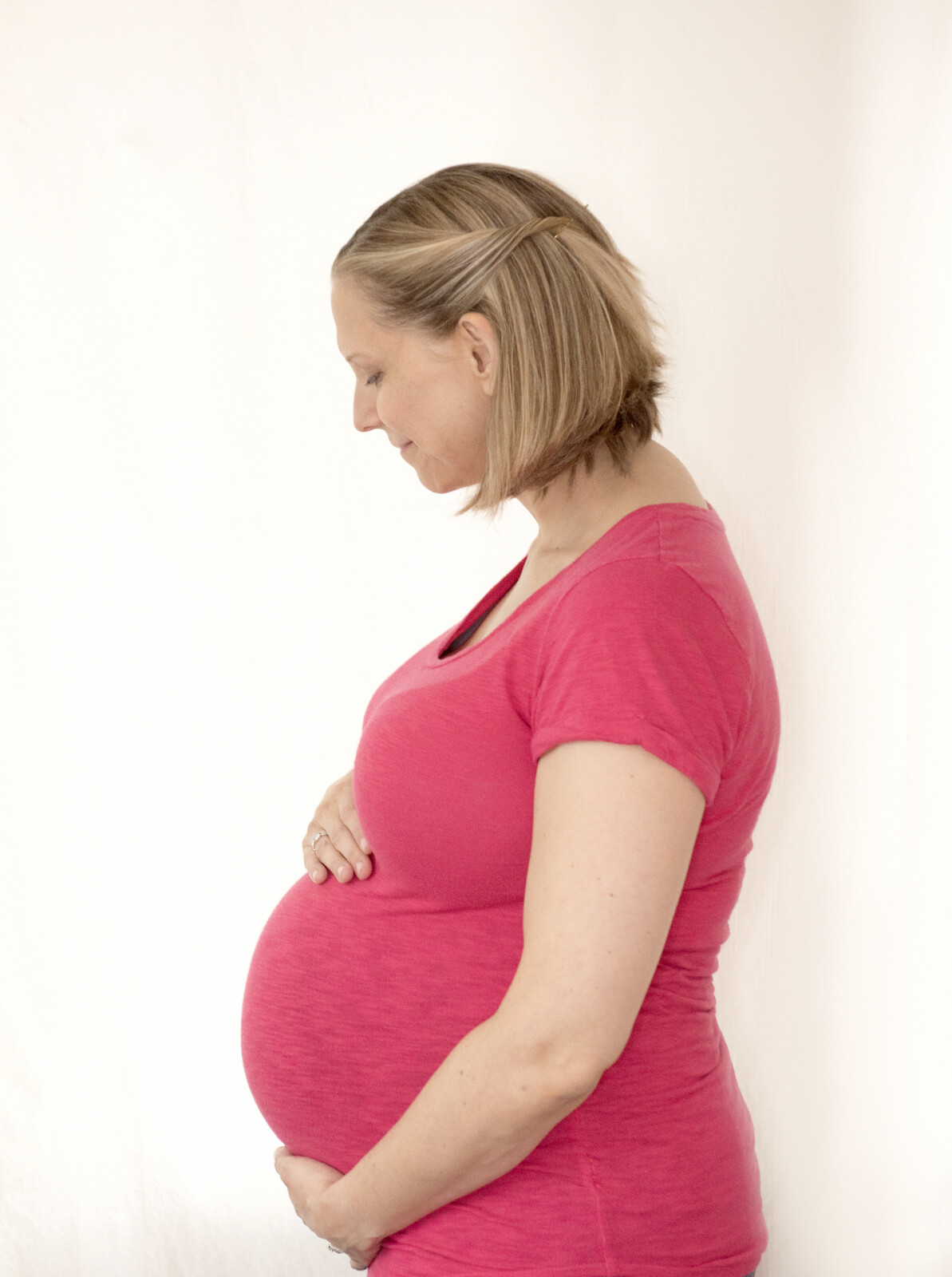 You weren't meant to travel the postpartum time alone....
We spend all this time preparing for birth. Once we give birth, we are handed our baby and sent on our merry way. We are essentially left to figure everything out on our own!
There is little wonder that new mothers, many of whom have little or no experience with babies or children, are often physically exhausted and emotionally depleted. They may find themselves easily anxious and confused about 'doing what is right'.
Read more...
My daughter Eevi is now 4 months old, and we have survived the newborn period and the fourth trimester! She is my second child, and the past 4 months have felt like they have just flown by......
Read more...