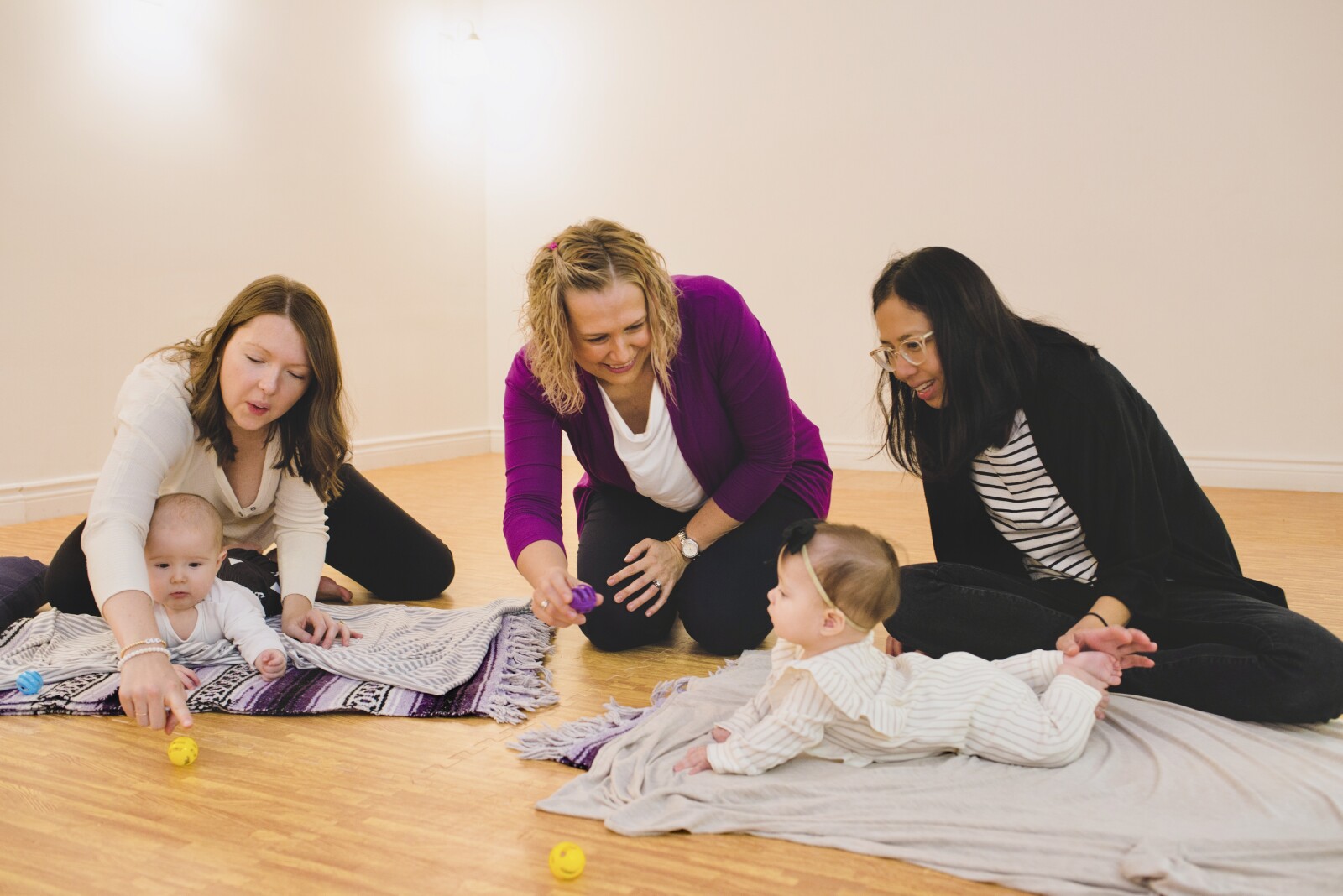 I truly believe that we can reduce the overwhelm that can come in the early stages of motherhood. We reduce overwhelm by providing access to credible information and an understanding of what is actually normal for babies (and mamas) at various stages. And then inviting mamas to tune into and listen to their mothering instincts.
One of my favourite ways to do this is through my Babies @ Play mom and baby classes! I just love
facilitating the bonding/attachment between mothers and babies, and helping them support their children's development from the beginning of life.
Read more...
"Is there an app you're using for baby's milestones and daily development activities?"
The amount of times I hear mamas either asking each other, or even asking me for my recommendations in terms of which apps to use to track various things like sleep patterns, feeding schedules, amount of wet/dirty diapers and even developmental activities for their babies is getting to be more and more each week!
Read more...