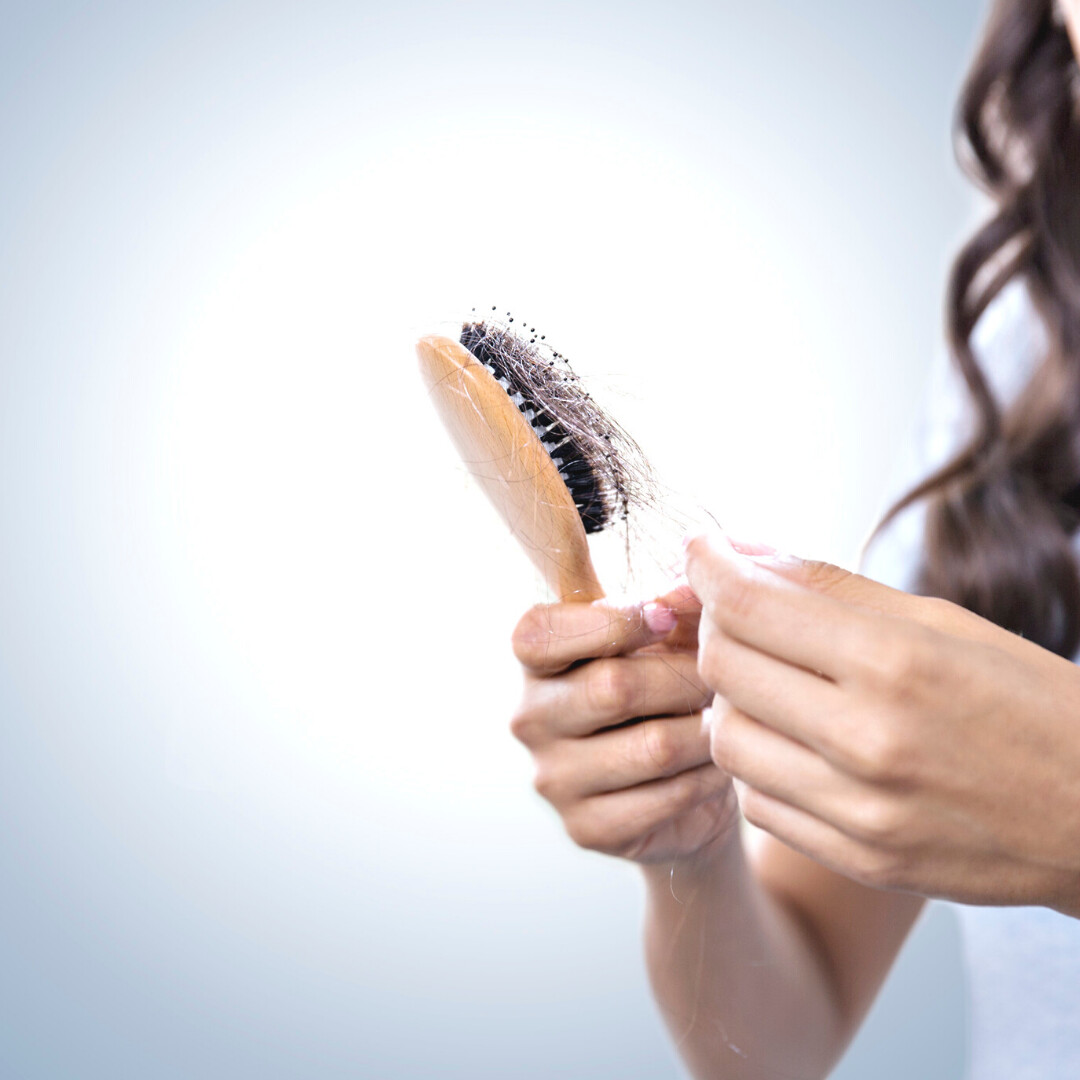 Mama, you're so in love with your little bundle of joy, appreciating the snuggles and the little smiles and coos. You've likely resigned yourself to the sleep exhaustion and perhaps even the spit up on all your clothes, and maybe you have even picked out your comfiest 'mom uniform' that you are literally living in. You've likely had at least one episode of being peed or pooped on…..but the hair loss (gah!). There is no sugar coating it…..IT STINKS!!! Read on to get my top tips for combating that dreaded, and often unavoidable post-partum hair loss.
Read more...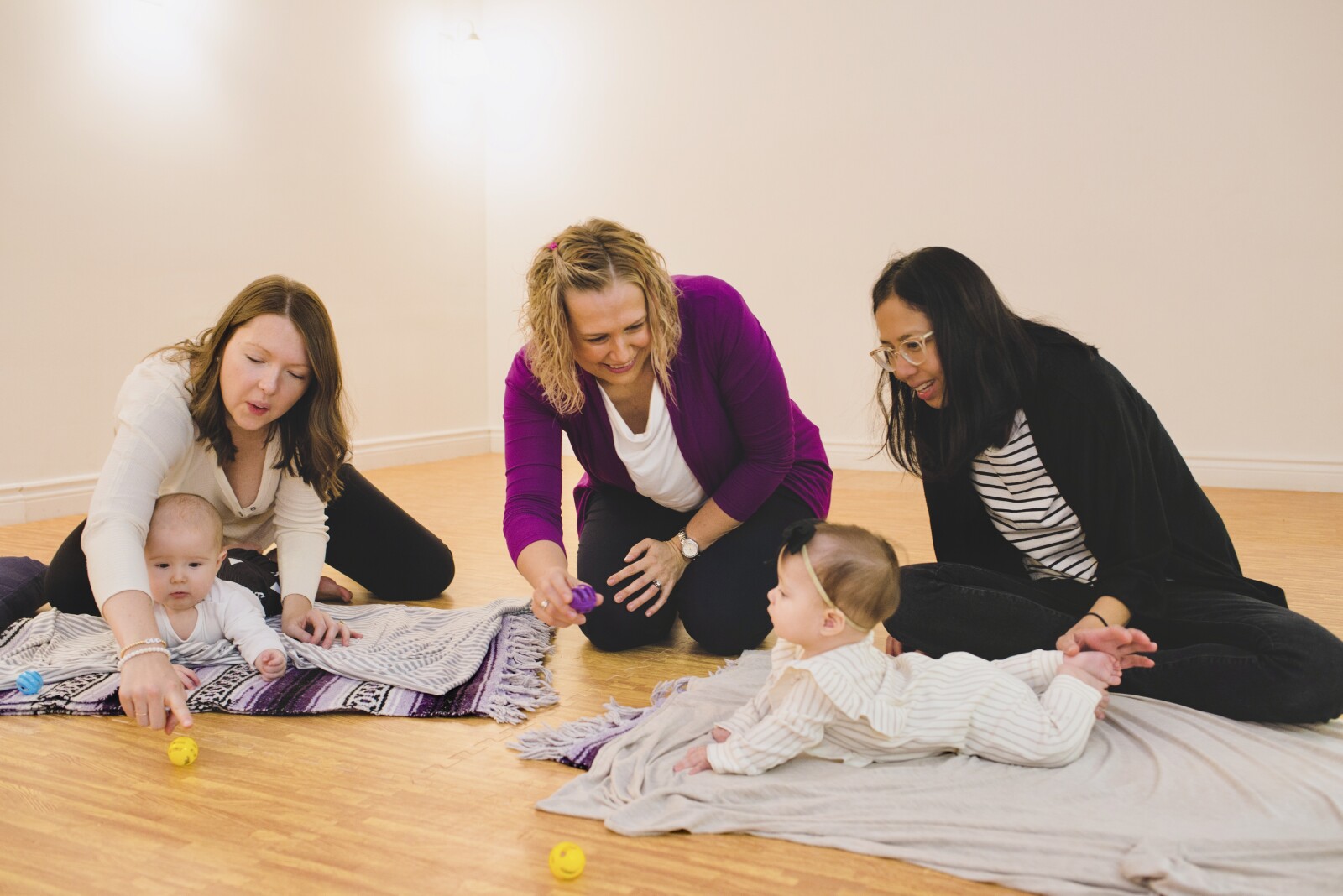 I truly believe that we can reduce the overwhelm that can come in the early stages of motherhood. We reduce overwhelm by providing access to credible information and an understanding of what is actually normal for babies (and mamas) at various stages. And then inviting mamas to tune into and listen to their mothering instincts.
One of my favourite ways to do this is through my Babies @ Play mom and baby classes! I just love
facilitating the bonding/attachment between mothers and babies, and helping them support their children's development from the beginning of life.
Read more...